I be saying I'm celibate...
4:34 PM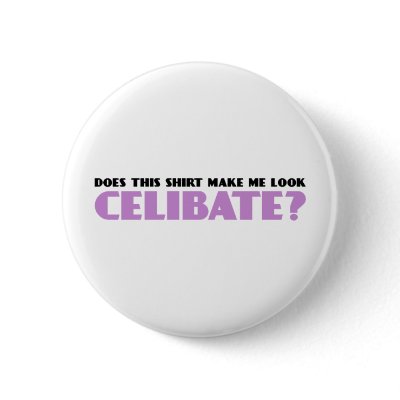 So I'm letting dudes know, I'm celibate. Did you choke again? And yes, it means I'm once again dateless this weekend, but you know what? If they just want some then I don't want them. Unless they look like Idris Elba...
There is a man on ___.com that almost resembles Cocainedick. The height. The complexion. The... dare I say it, as much as I loathe the word...swagger! One one problem: I dunno WTF he look like.
Each of his profile pics shows him being his (possibly) fine self, with sunglasses. The ones with the mirror-like lenses. Those are the worst kind of lenses to me. It screams, "I can see you but you can't see me and most of my facial expression. I won't smile or frown. You're lost, bish."
I asked when can I see pics sans the frames. he said I need to come see for myself. Yes, he's trying to de-celibitize me. They all are...
So, what's good on TV tonight?