SAH is (about) a year old today!!!
11:06 AM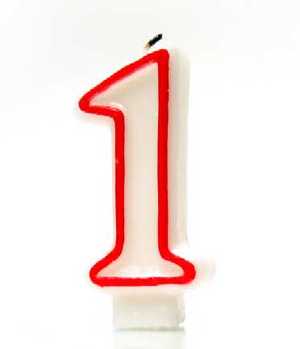 Just when I was about to feel some kind of way, about not having much to write about, and not much that I can share about my single life right now, I just remembered, SAH turns one today. Well, sort of.

For those who don't know, this blog used to be my engagement wish book. I would post all things clips I would find on the inter-web, things I thought I needed for a wedding. Turns out the only thing I needed, was a healthy relationship. *kanye shrug*

So until that happens, and yes I believe it will happen when it's time, I decided to transform this space into what is now Single and Happy. I began SAH with where I was: in B'more sitting on a couch after being dragged to court by the ex, for reasons I still don't understand.

Funny thing is, I thought this blog would be a depressing journal or sorts, a "strong black woman" type of blog, but as it stands today, I'm black, but not bitter.

More of where I am right now, according to my client, a psychic: As much as I want to look at men (and do more obviously) I do not want a relationship right now. I want to do me, as a writer and a mom. I like being alone, she also pointed out, which is probably why in my twisted head I feel that CD and I have a good thing going. It works.

So on this day, Valentine's Day, I say Happy Birthday, SAH. Your movement is helping out hundreds of women, one case at a time, starting with the one typing here. Thanks!

Like most one-year-olds, I can walk by myself now...but still learning how to control my shyt so I don't embarrass my momma in public. Progress.com...